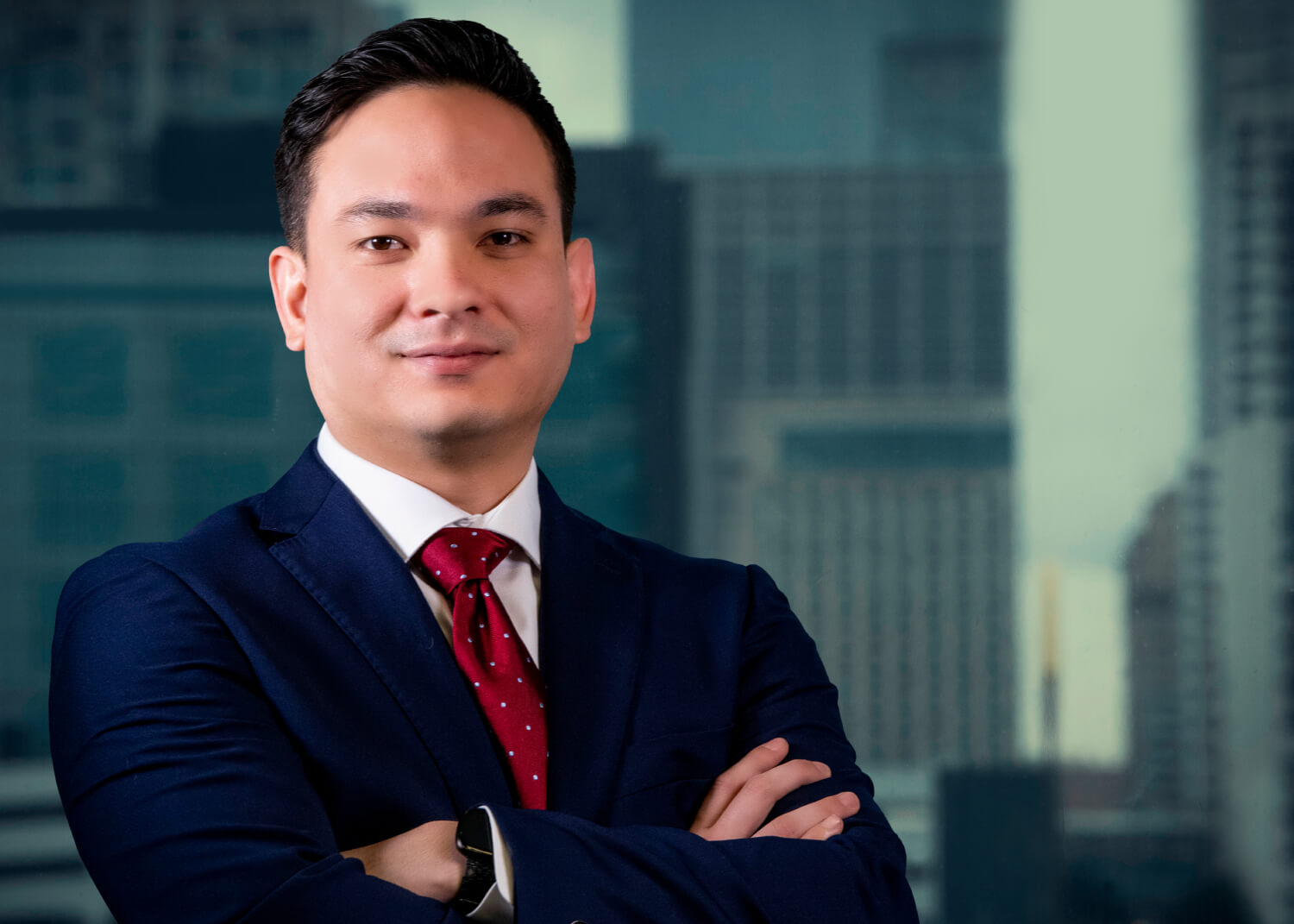 Associate
Blake William Buether
Blake William Buether earned his J.D. and graduated from Texas A&M School of Law in 2016. At Texas A&M Law, Blake spent a considerable amount of his time in law school participating in oral advocacy addressing a variety of constitutional issues in front of sitting United States Federal District and Circuit Court of Appeals judges. Blake won the American Bar Association's Moot Court New York Regional Competition in 2016 and was inducted into the National Order of Barristers in 2016.
As an associate at Christian Levine Law Group, LLC, Blake focuses his practice on representing small businesses and large commercial clients in commercial disputes of all shapes and sizes in both Texas and U.S. federal courts across the country. Blake primarily focuses on contractual disputes, business torts, fraud, environmental contamination, corporate malfeasance, improper insurance recission, and bad faith insurance claims. Blake joined Christian, Levine Law Group because it is a purpose-driven firm with a commitment to uphold the rule of law and foster positive change and make a genuine difference in people's lives. Since joining Christian, Levine Law Group, Blake has obtained successful results for his clients resulting in money judgments against a multi-million-dollar international corporation and assisted in negotiating a favorable six-figure settlement in an environmental property dispute. That is why Blake offers pro bono representation for small businesses and counseling for all clients on all commercial disputes to help the client navigate through whatever obstacles have been put between them and to protect their interests going forward.
Before joining Christian, Smith, & Jewell, Blake began his career focusing heavily on intellectual property litigation and assisted in successfully representing clients against Electronic Arts, Microsoft Corp., Activision, Sony, Crytek, Yahoo, Apple, and Google. Blake also represented individuals and small businesses in commercial disputes through trial and obtained favorable results both in and out of the courtroom. Blake has also appeared before the United States Federal Circuit Court of Appeals and obtained a reversal of Rule 12(c) judgment on the pleadings on 35 U.S.C. 101 in MyMail, Ltd v. ooVoo, LLC, et all, 2018-1758, 2018-1759, and obtained a favorable ruling on a Rule 12(b)(1) Motion to Dismiss for lack of standing and not meeting requirements of F.R.C.P. Rule 9(b) in pleading fraud claims in the U.S. District Court for the Northern District of Texas in VeroBlue Farms USA Inc v. Wulf et al. 3:19-cv-00764-X, Doc. No. 291.
When Blake is not busy working for his clients, he enjoys cooking, watching his favorite sports, and escaping to the outdoors including hunting, fishing, boating, backpacking.
PROFESSIONAL DETAILS
Doctor of Jurisprudence, Texas A&M University School of Law, Fort Worth, Texas, 2016
The University of Texas at Dallas, Dallas, Texas, 2013
State Bar of Texas, May 2017
Eastern District of Texas, December 2017;
Southern District of Texas, February 2021;
United States Federal Circuit Court of Appeals, May 2018