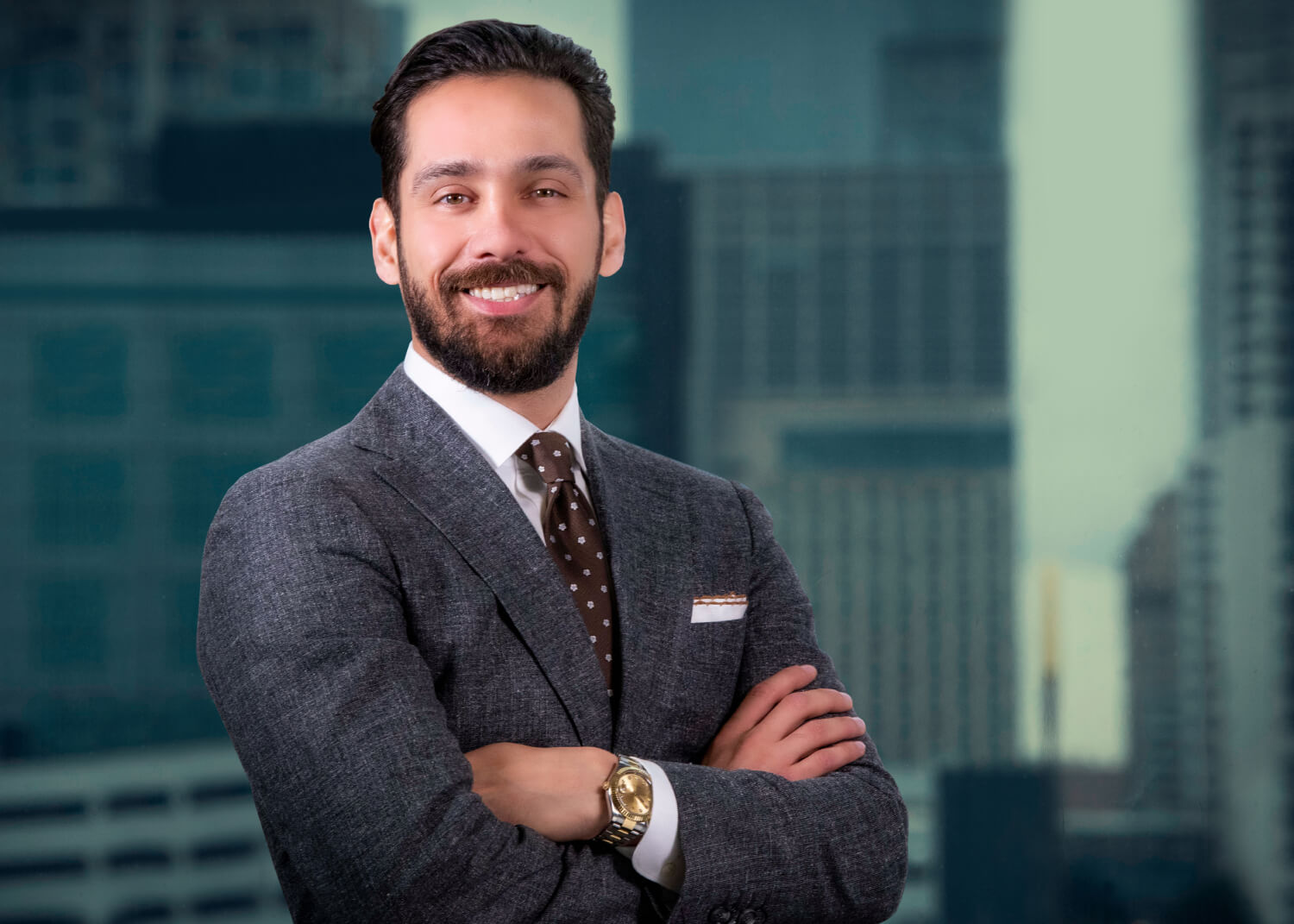 Partner
Ardalan Attar
Ardalan's rapidly growing practice is built upon his successful representation of clients whose business interests span transactional and litigation needs, as both plaintiffs and defendants. His clients operate in a wide range of industries, including in hospitality, banking, and real estate fields.
Outpacing many of his professional peers, Ardalan has quickly gained a reputation for empowering private companies to successfully navigate from formation, to successful operation and winding up. Ardalan has represented clients in a variety of such matters, including complex lease agreements, private placements of equity and debt securities, and business divorces.
Ardalan also uses his business acumen to represent clients in litigation matters. He has been able to obtain numerous favorable settlements and judgments for his clients. Some of the most recent settlements have involved obtaining a multimillion-dollar settlement on behalf of a plaintiff investment bank in a botched Texas real estate transaction and a recent business divorce case, in which Ardalan successfully defended a multimillion-dollar action and reached a favorable settlement for his client.
Prior to entering the legal profession, Ardalan owned and operated multiple successful businesses and he uses his experience as a long-time business owner in advising his clients. Ardalan also enjoys reading, playing sports (mainly golf and soccer), and learning about the application of artificial intelligence. Ardalan is a proficient Farsi speaker.
PROFESSIONAL DETAILS
State Bar of Texas
U.S. District Court, Northern District of Texas
U.S. District Court, Southern District of Texas
U.S. District Court, Eastern District of Texas
U.S. District Court, Western District of Texas